Indiana Cast Stone is backed by more than 50 years of combined cast stone manufacturing experience. Jim Grubaugh, President of ICS, was invaluable in helping build one of the country's largest cast stone companies. He has had his hand in every aspect of the cast stone manufacturing process since 1997. He sat on the technical committee for the Cast Stone Institute, helping develop standards that make our products of the highest quality to this day. This experience is the backbone of Indiana Cast Stone Company's superior quality, service and success.
Amanda Grubaugh is our office manager and wife to Jim. With a degree in business math and several years of working in the construction industry, she is a huge asset to the ICS team and here to service you with all of your AR/AP needs.
Chris Miller is our production manager. With more than 20 years of experience, there isn't anything he doesn't know when it comes to manufacturing cast stone. He is certified by the Cast Stone Institute in quality control and testing. He was also monumental in helping build one of the largest and highly respected cast stone companies. When it comes to cast stone of impeccable quality, we have the right personnel in place to get the job done.
Our plant is located in beautiful Southern Indiana surrounded by the best aggregates in the world. Strategically located in limestone country, we get to pull aggregates from the very ground they are pulling Indiana Limestone. All of our equipment is state of the art and proudly made in the USA. We support our country and local companies first. All of our stone is steam cured in a temperature controlled kiln to ensure hard edges and a long lasting product.
We are set up in such a way that we can effectively service any size job you bring to us. There isn't a profile, color or texture that we can't create for you. Indiana Cast Stone is "The Cast Stone Company".
We are a family company. When you decide to use Indiana Cast Stone on your next project, you become part of our family. We look forward to you joining our family.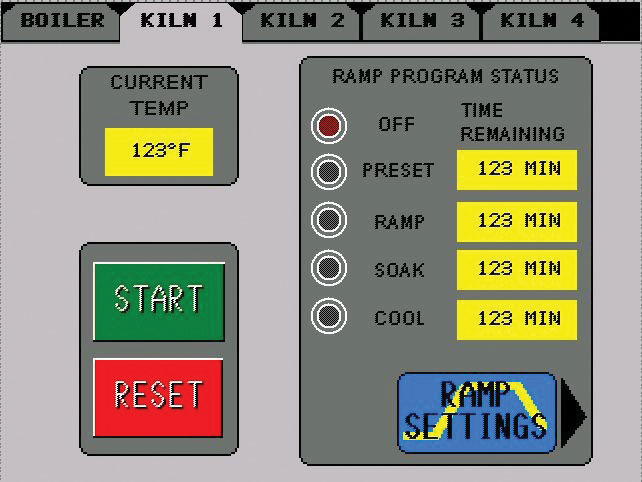 Indiana Cast Stone
650 W. Market St.
Spencer, IN 47460